Home >
Our Portfolio
Beagle is a versatile company, which means that we create and develop in different areas. Our work record includes websites, web-based applications, and translations.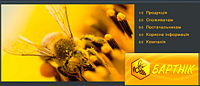 This section features all the websites in our portfolio. The websites are listed chronologically.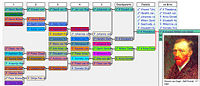 Learn more about web applications we have developed for different projects.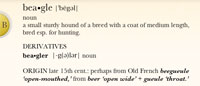 We speak English at Beagle, as well as Russian and Ukrainian. And we can do translations, of course!